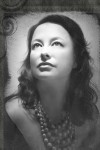 Ann Marie Houghtailing
"It is fabulous being photographed by a true artist."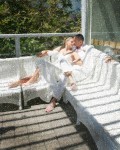 Chris and Michelle S.
"We can't stop admiring Camille's work. The detail, the balance, the colors (or lack thereof). We just gaze at how well she captured the special moments."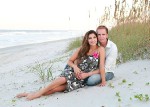 Nancy and Kevin
Camille made the total experience of photography for my engagement pictures a pleasant experience. Her photos capture the emotion and detail of the love Kevin and I. share. The photos are beautiful and I am happy with the professionalism that Camille delivers. Thank you so much!